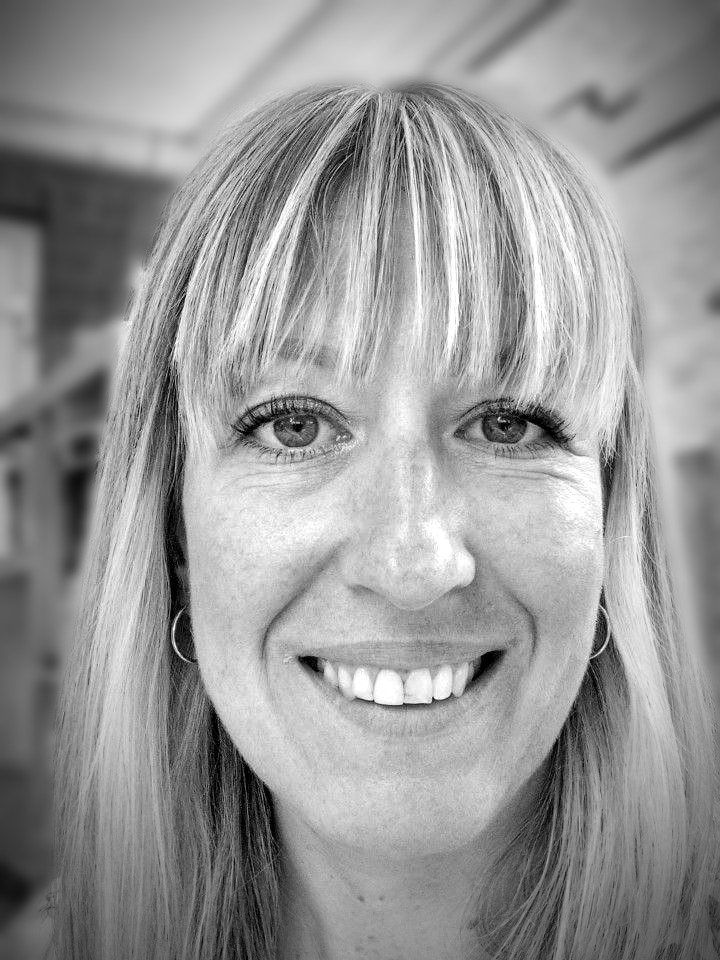 Hello. I'm Antoinette.
I'm a marketing consultant based in the beautiful Ribble Valley in Lancashire
with over 20 years experience of marketing in the public and private sector. I
work with companies all over Lancashire, Manchester and the North West.
I love finding the stories in organisations and their people and tell them through
a blend of creativity and marketing strategy.
I get my inspiration from being outside, in nature, running trails, being on top of
a mountain, by the sea and lakes.